Open a case with CipherBlade
One of our specialists will get back to you shortly.
Blockchain Forensics
We illuminate blockchain transactions
CipherBlade specializes in blockchain forensics and tracking Bitcoin, Ethereum and other cryptocurrencies in investigations.
We have established partnerships with exchanges, all leading vendors of professional blockchain forensics tools, and use a combination of on-chain and off-chain analytics and investigative techniques.
We leverage deep in-house experience.
Funds Recovery
We help to recover digital assets
We help cybercrime victims when Bitcoin and other cryptocurrencies are involved, such as in cases involving Hacking incidents, Investment Fraud, SIM-Swapping, "Exit Scams", Ransomware, Embezzlement, Theft, and Divorce cases. We work with exchanges, law firms, law enforcement, regulators, blockchain companies, ICOs, executives, and crypto VC firms to help track and recover stolen cryptocurrency. Whether it's an exchange hack, a fraudulent ICO, or a major Bitcoin theft, we provide actionable intelligence in such matters, with the aim of leading to funds recovery.
Cybersecurity Consulting
We solve cybersecurity
We provide full-stack security services and training to exchanges, blockchain companies, crypto funds, family offices, executives and other security-minded or exposed individuals.
Our expertise has prevented dozens of scams and security disasters.
We provide security training, remote (video seminar format) and on-site.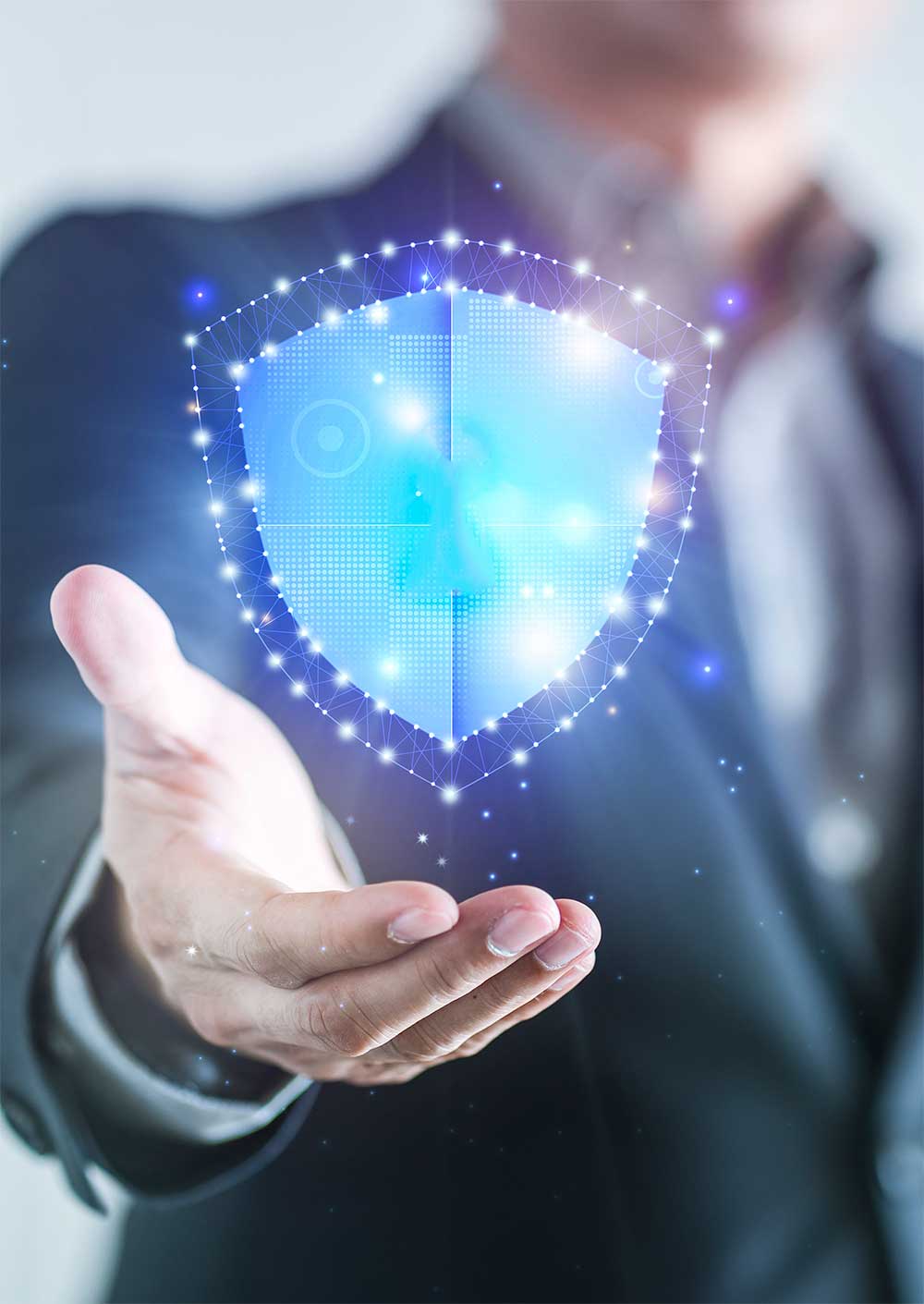 Open a Case with CipherBlade
Open a case with us if you require our assistance.
Complete Cybersecurity Package
We live and breathe blockchain and cybersecurity
We have connections to law enforcement, attorneys, regulators, blockchain companies, ICOs, high profile individuals, executives, crypto VC firms, exchanges and other entities in the cyber space.
We are fighting cyber crime on a daily basis.
Professional
We are highly trained professionals operating on cases world-wide.
Efficient
We have a wealth of investigative experience and are fast and efficient.
Established
We are well established in the crypto space. See our network below.
Experienced
We've served as expert witnessed on major cases and revealed serious frauds.
Rich Sanders, Cipherblade Co-Founder
"Justice in the crypto space is our domain"
Rich is seen as a subject-matter expert by the FBI and at the "top of the Rolodex" for Special Agents who have questions concerning blockchain-related cybercrime. Rich prides himself on a very strong working relationship with the FBI and sees the opportunity to help law enforcement and the government with this new technology as a blessing.
He was the lead investigator for dozens of cryptocurrency scams and hacks, most notably a SIM swapping ring with many arrests in 2018.
Our Network
Clients and Partners
And many others for whom we are currently serving as expert consultants in ongoing confidential matters.
Send Secure Message To Us
Our typical response time is 24 hours or faster during working hours.
We treat all provided information as strictly confidential.
Verify that you are speaking to CipherBlade by checking to make sure emails are signed by cipherblade.com which is the only legitimate CipherBlade website.
Address
CipherBlade LLC
301 Grant Street, Suite 270
Pittsburgh, PA 15219
USA